Diversity & Inclusion
Realizing our ambitions for the circular economy can only be achieved if we do this together. Together is one of our core values, and working together in a diverse and inclusive environment is a priority. After all, diverse teams perform better and inclusive organizations have higher involvement.
We strive to become a more diverse and inclusive employer, to reflect better and communicate with our society. The Board of Directors and the Executive Committee recently approved our first diversity and inclusion strategy.
We are in the process of setting up a Diversity and Inclusion Council, made up of people from across Renewi, to create projects that increase our diversity and promote an inclusive culture.
A primary focus is increasing the number of women we employ. We have set an initial target of 25% women in our workforce by 2025.
As an equal opportunity employer, Renewi provides full and fair treatment of applications from people with disabilities, working with them to support career development through training.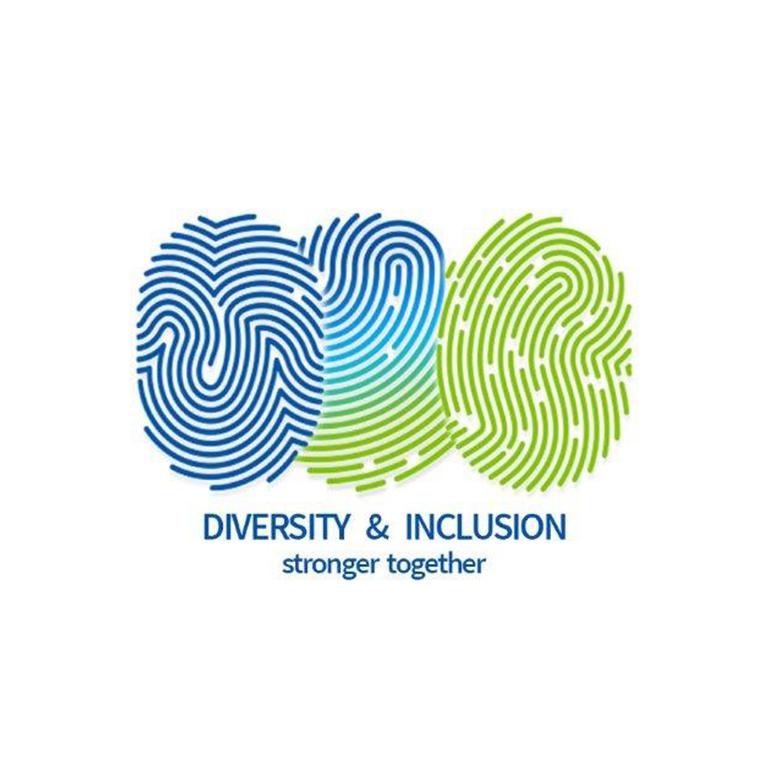 Renewi is the first recycler to sign the Talent to the Top charter
On June 10, 2021, waste-to-product organisation Renewi became the first company in the recycling industry to sign the Talent to the Top charter. By doing so, the recycler commits to a relationship of more equality between men and women in the organisation and to significant, measurable diversity goals which will be monitored every year. Talent to the Top is a non-profit foundation with a social aim focused on more diverse talent at the top and sub-top of companies. More than two hundred organisations have now joined the foundation.