Diversity & Inclusion
Realizing our ambitions for the circular economy can only be achieved if we do this together. Together is one of our core values, and working together in a diverse and inclusive environment is a priority.
Renewi wants to become a more diverse and inclusive employer because:
as an employer, we want to be a reflection of society.
everyone is important.
it leads to better business results.
it fits perfectly with our core value together.
Our Diversity and Inclusion Council, made up of colleagues from across Renewi, will soon go live to build projects and monitor outcomes that increase our diversity and promote and facilitate an inclusive culture.
A first objective is to increase the number of women we employ to at least 25% by 2025.
Renewi strives for a working environment where employees can be themselves.
A culture in which everyone feels respected, equal and part of our organization.
We are PSO certified because we want to be an employer where everyone has equal opportunities.
It is important to Renewi that we as a company connect with the diversity of society and make use of all the talent that is present there.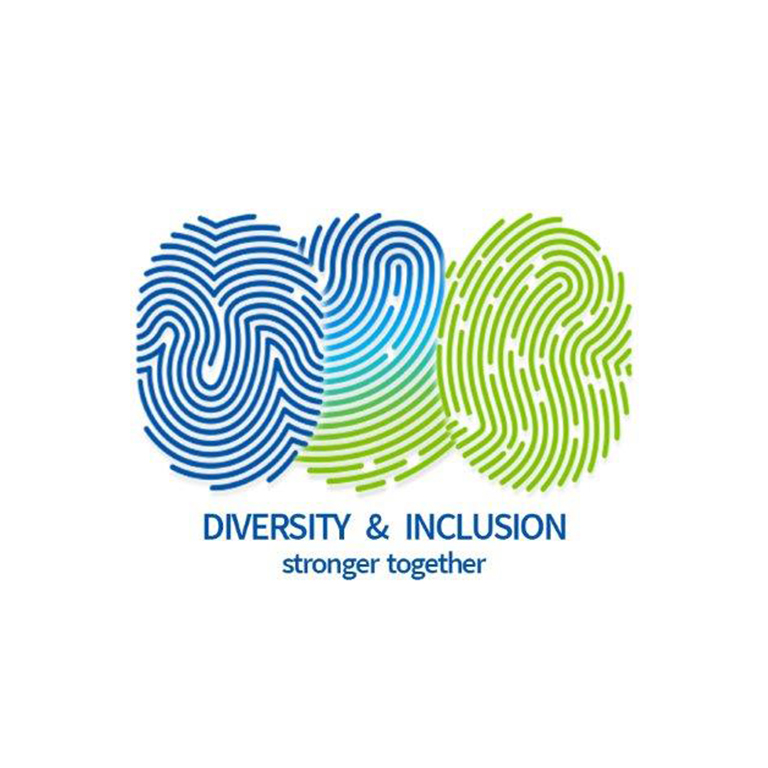 Renewi is the first recycler to sign the Talent to the Top charter
On June 10, 2021, waste-to-product organisation Renewi became the first company in the recycling industry to sign the Talent to the Top charter. By doing so, the recycler commits to a relationship of more equality between men and women in the organisation and to significant, measurable diversity goals which will be monitored every year. Talent to the Top is a non-profit foundation with a social aim focused on more diverse talent at the top and sub-top of companies. More than two hundred organisations have now joined the foundation.