Renewi is first recycler to sign Talent to the Top charter
Today, 10 June 2021, waste-to-product organisation Renewi became the first company in the recycling industry to sign the Talent to the Top charter. By doing so, the recycler commits to a relationship of more equality between men and women in the organisation and to significant, measurable diversity goals which will be monitored every year.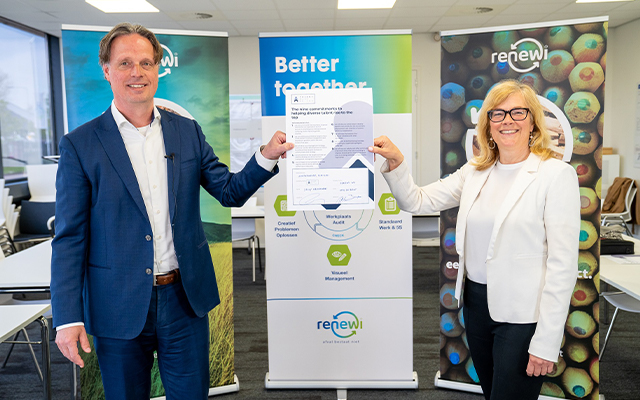 Purpose makes your business future-proof
Purpose – we all need one. That's why organisations must focus on showing people the greater picture of their actions. More than ever during these challenging times like the Covid-19 pandemic. Find out how from Renewi HR Director, Helen Richardson.