Lorna – SHEQ Director for Renewi Specialities.
I work at Renewi since October 2019 at Renewi. I' am based in the UK and have SHEQ responsibility for UK Municipal, Coolrec and Maltha businesses with sites based in Netherlands, Belgium, France and Portugal.
I work in the field of SHEQ which is Safety, Health, Environment and Quality. I have worked within the fields of safety, environment and sustainability for almost 18 years, within the environmental, construction and manufacturing sectors. At Renewi my daily work is concentrated mainly on safety, particularly in working to improve our safety culture. This involves work with group level SHEQ through to local level involvement. I have 6 direct reports; SHEQ advisors and a quality manager, and I have dotted line responsibility for SHEQ officers working in Coolrec and Maltha. These SHEQ professionals are based on our contracts or sites, and offer practical SHEQ guidance for our operations.
I my spare time I spend a lot of time with my children and I'm a keen runner, though will never be classed as fast! I also train in mixed martial arts with my children, aiming for my black belt.
My background is in the sustainability and I am personally interested in any improvements we can make. In a previous position almost 10 years ago, I worked on a construction project titled 'One Planet Living' which set out principles for a sustainable lifestyle, which I still abide by today. In particular I believe it is important to educate the younger generation, and I include my own children, on the impact of climate change, and the changes and actions that an individual can do to promote more sustainable living and lessen our impact on the planet.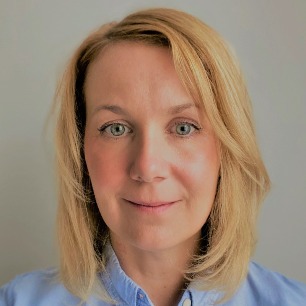 Profile
Name: Lorna
Job: SHEQ Director
Location: United Kingdom