Over the next few years, we are going to build a completely new digital IT core that will house all the processes surrounding the operation and digitizing our customer. Therefore we are going to make great strides in the IT field, which requires an innovative mind, knowledge and the ability to think in creative solutions. With us you get that freedom to invent and develop smart services that contribute to a better and greener future for us and our next generations.
"Within IT we are putting our shoulders to the wheel to create something beautiful. We learn from each other's expertise, together we will make it happen.''
Babs Smeets - Global Data Steward
Read Bab's story
We have divided our IT landscape into 4 Centre of Excellence. Check them out below.



"The intention is for Renewi to become a data-driven organisation. We focus on the data that is generated and we can use that to optimise the processes in the business."
Ian Verboven - Business Intelligence Architect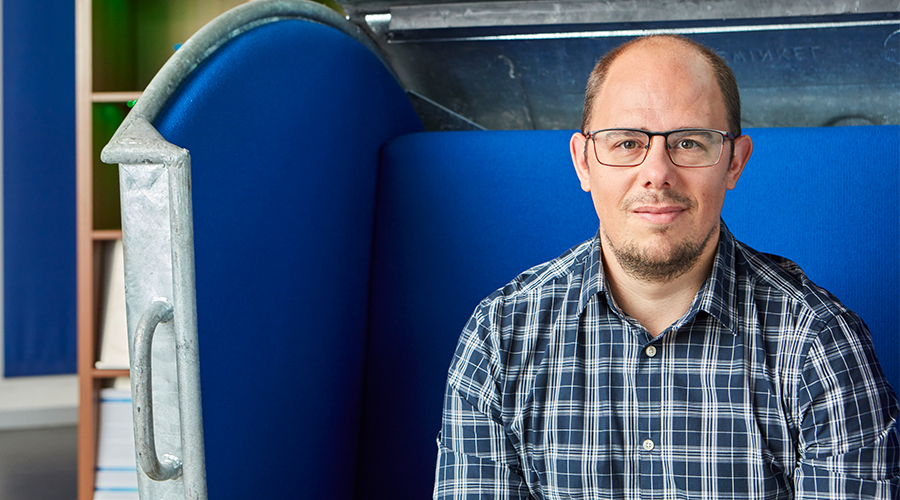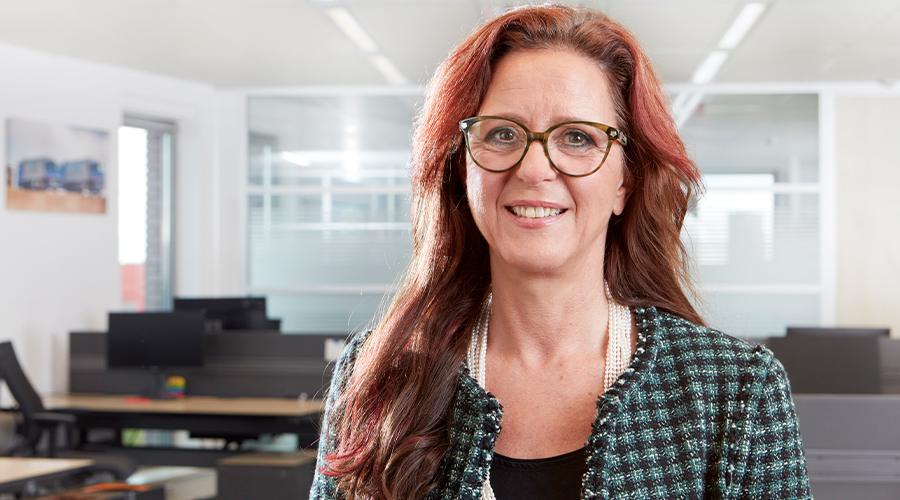 "You have all the freedom to do the things you think need to be done. I have a very free role. I like to work operationally, but I want to have the possibility to think along with others."
Angèle van der Kruijs - IT Services Manager
"Together with the various teams, I try to ensure that this data becomes available for current applications, but also for ever new applications in which artificial intelligence will play a major role. An example is the automatic recognition of hazardous objects in the waste streams."
Jeroen Janssen - Enterprise Architect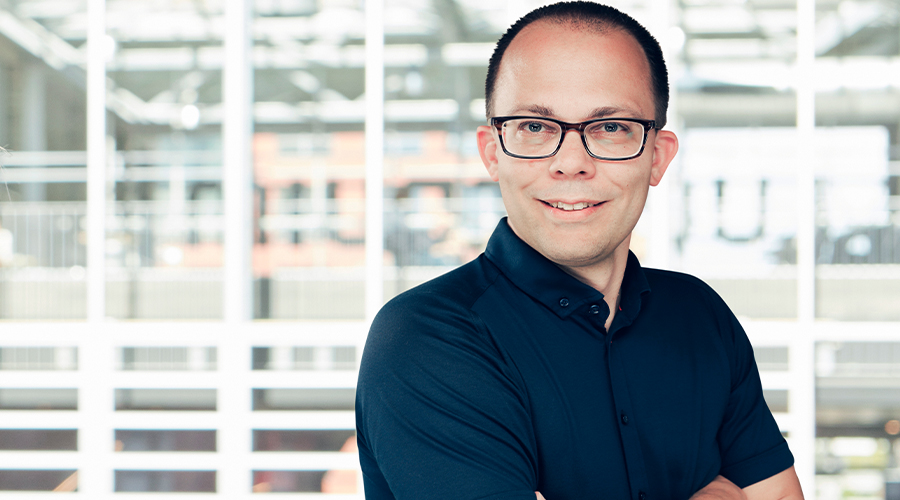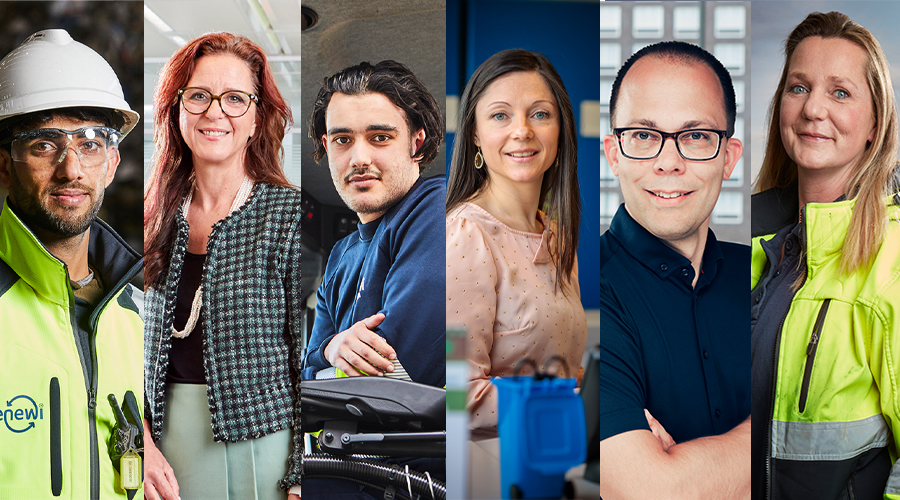 Werken bij Renewi
Wij willen er voor zorgen dat we met elkaar steeds meer afval hergebruiken en inzetten als hernieuwde grondstof.

Wij zoeken mensen die willen bijdragen aan een wereld zonder afval.