IT at Renewi
Over the next few years, we are going to build a completely new digital IT core that will house all the processes surrounding the operation and digitizing our customer. Therefore we are going to make great strides in the IT field, which requires an innovative mind, knowledge and the ability to think in creative solutions. With us you get that freedom to invent and develop smart services that contribute to a better and greener future for us and our next generations.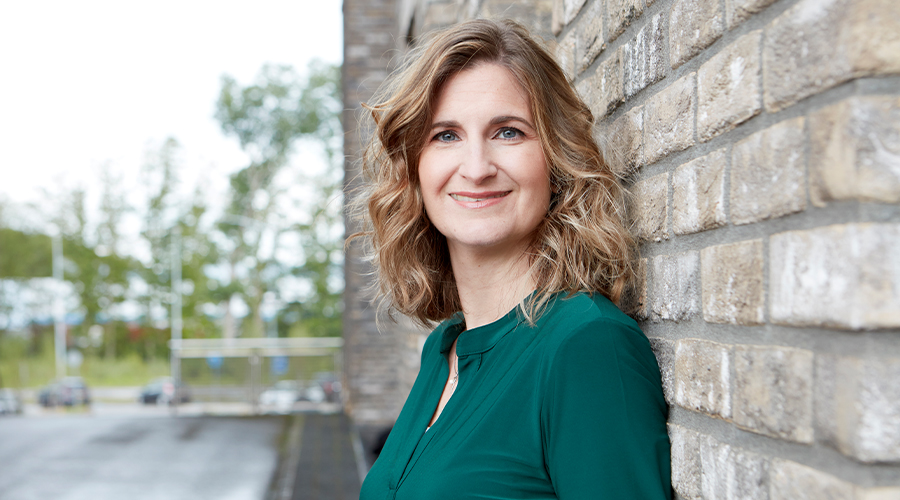 "Within IT we are putting our shoulders to the wheel to create something beautiful. We learn from each other's expertise, together we will make it happen.''
Babs Smeets - Global Data Steward
Read Babs' story
Our IT organization
since our new CIO Maarten Buikhuisen came on board, we have been changing and maturing our IT organization.
At the top of the structure is the Head of the office of the CIO, with four Centers of Excellence and a Infrastructure and Operation department below.



"The intention is for Renewi to become a data-driven organisation. We focus on the data that is generated and we can use that to optimise the processes in the business."
Ian Verboven - Business Intelligence Architect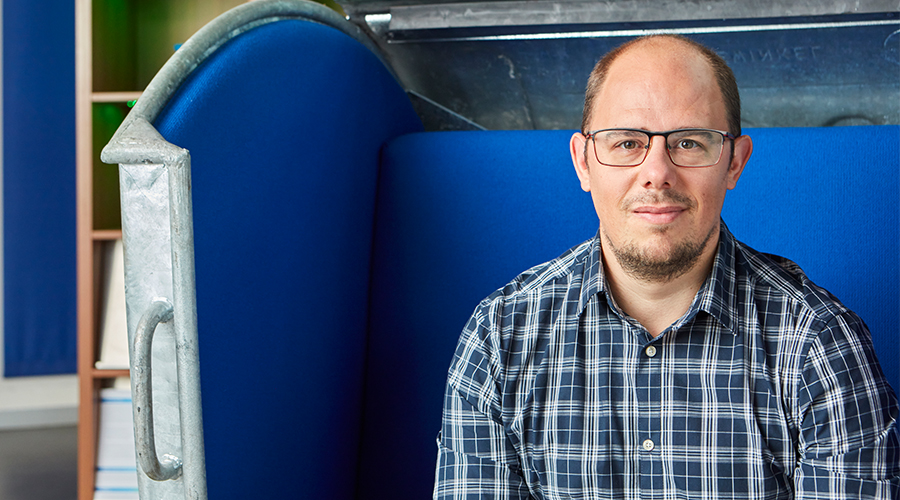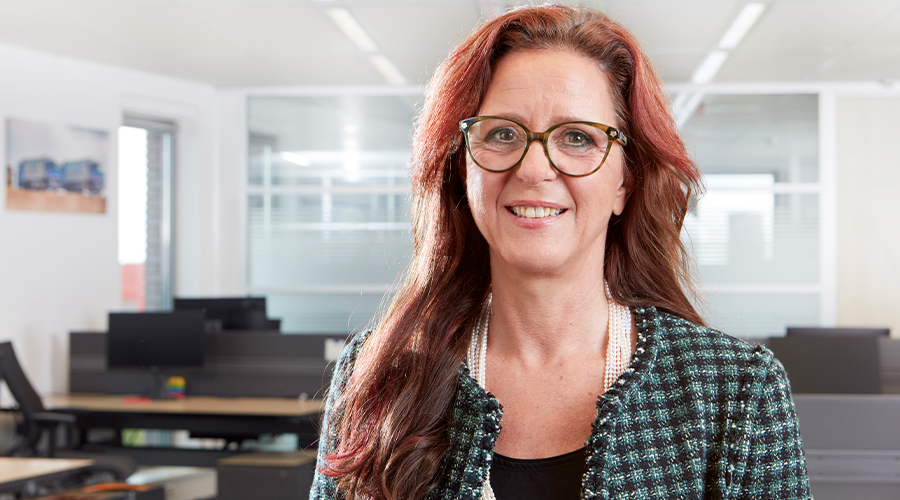 "You have all the freedom to do the things you think need to be done. I have a very free role. I like to work operationally, but I want to have the possibility to think along with others."
Angèle van der Kruijs - IT Services Manager
Let's create a more circular, greener world
Renewi's purpose is to protect the world by giving new life to used materials. As a purpose-driven organisation, our focus is to find new ways to turn used materials into high quality secondary raw materials. In so doing, we slow down the need to extract primary materials from the earth, we prevent waste from going to incineration and play a key part in lowering CO2 emissions. With these actions Renewi is at the heart of the circular economy.

Read our Sustainability Report 2021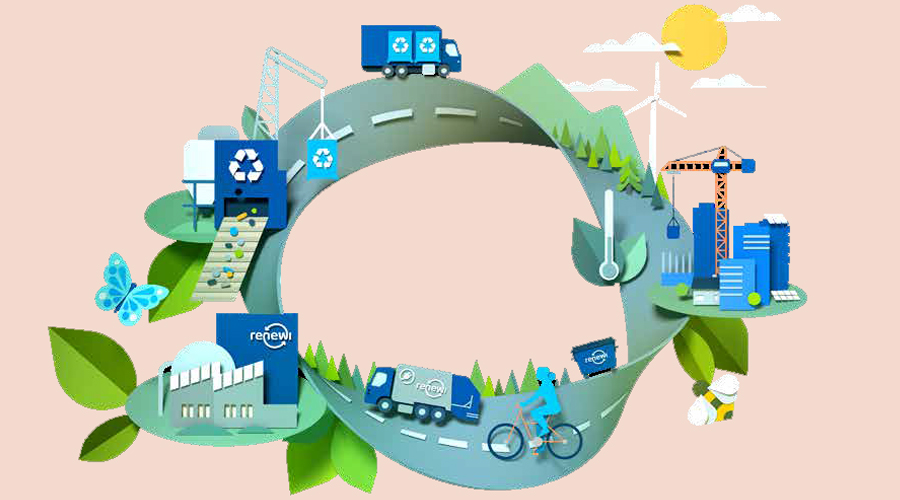 "Together with the various teams, I try to ensure that this data becomes available for current applications, but also for ever new applications in which artificial intelligence will play a major role. An example is the automatic recognition of hazardous objects in the waste streams."
Jeroen Janssen - Enterprise Architect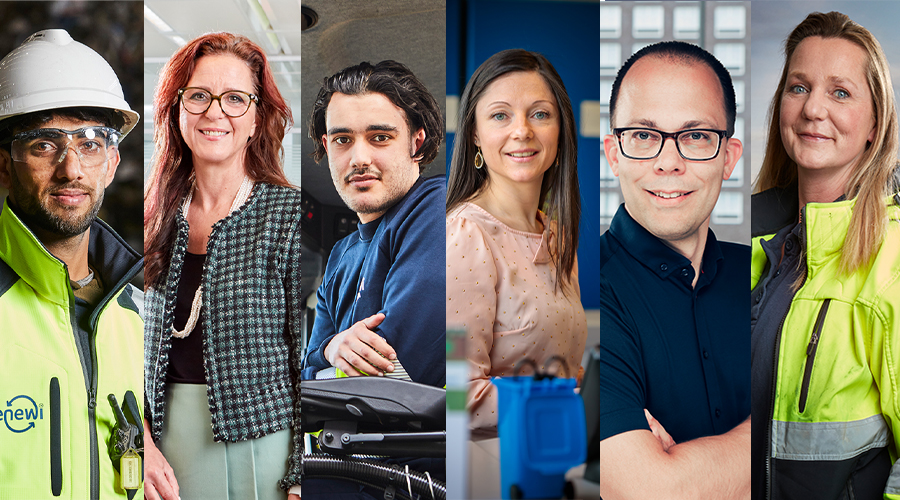 Working at Renewi
Together we want to ensure that we reuse more and more waste and use it as a renewable raw material.
We are looking for people who want to contribute to a world without waste.