We offer concrete solutions to waste problems and support our (internal) customers in achieving their sustainability goals. We do this for and with our clients, by preventing waste and processing a wide range of discarded materials into useful new products and raw materials.
Managing the IT process requires knowledge and the ability to think in creative solutions. Because without you, there are no smart solutions that we and our global customers can be proud of.
So every day you are challenged to develop smart services that contribute to a world without waste.
"Within IT we are putting our shoulders to the wheel to create something beautiful. We learn from each other's expertise, together we will make it happen.''
Babs Smeets - Global Data Steward
Read her story
We have divided our IT landscape into 4 Centre of Excellence. Check them out below.



"The intention is for Renewi to become a data-driven organisation. We focus on the data that is generated and we can use that to optimise the processes in the business."
Ian Verboven - Business Intelligence Architect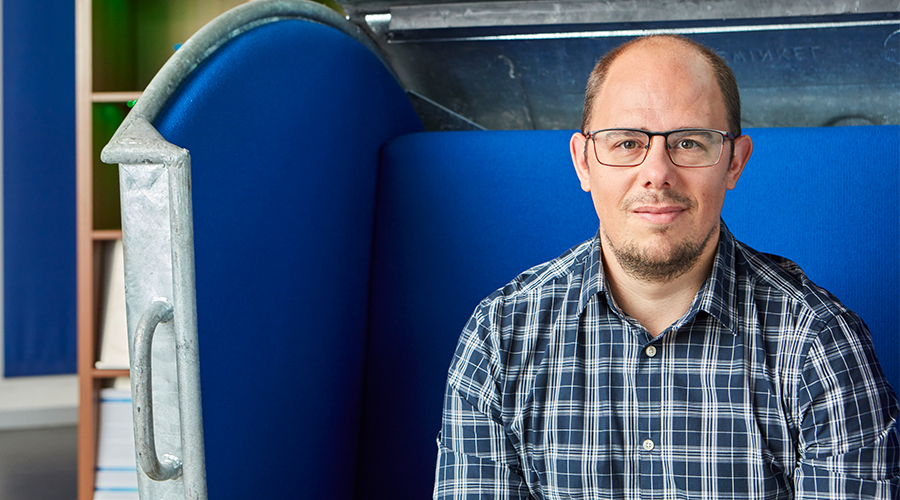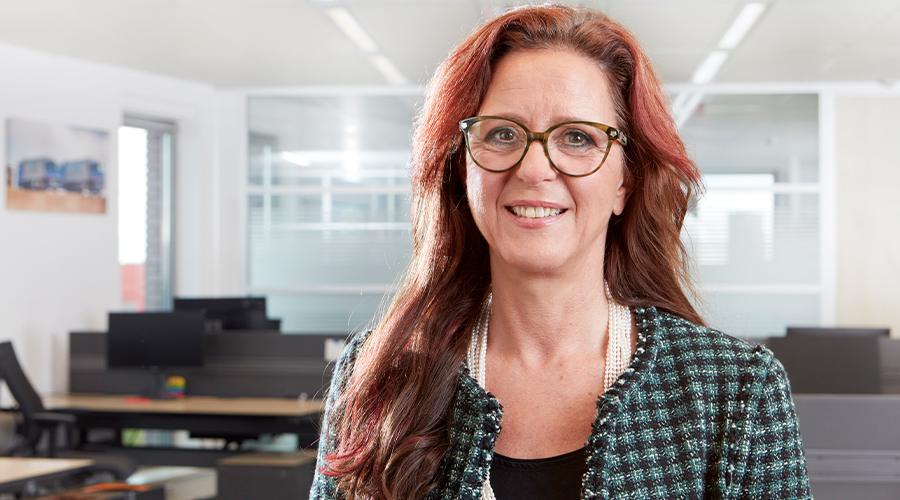 "You have all the freedom to do the things you think need to be done. I have a very free role. I like to work operationally, but I want to have the possibility to think along with others."
Angèle van der Kruijs - IT Services Manager
"Together with the various teams, I try to ensure that this data becomes available for current applications, but also for ever new applications in which artificial intelligence will play a major role. An example is the automatic recognition of hazardous objects in the waste streams.
Jeroen Janssen - Enterprise Architect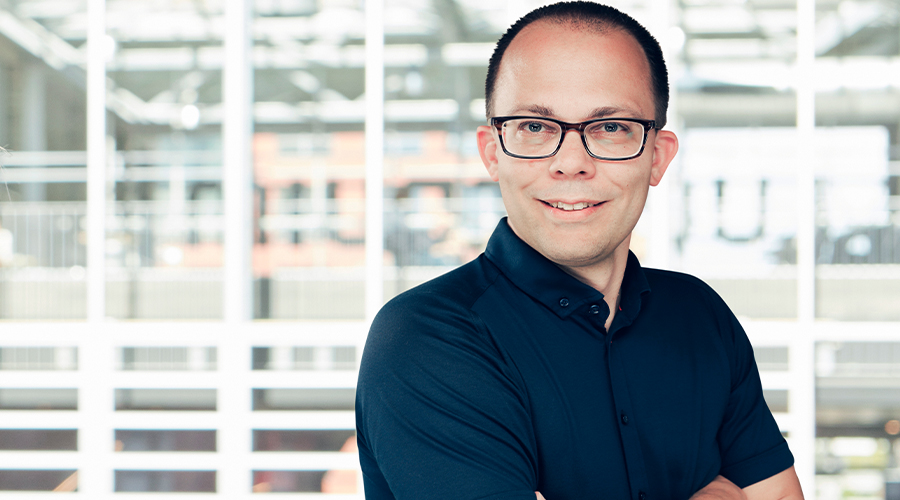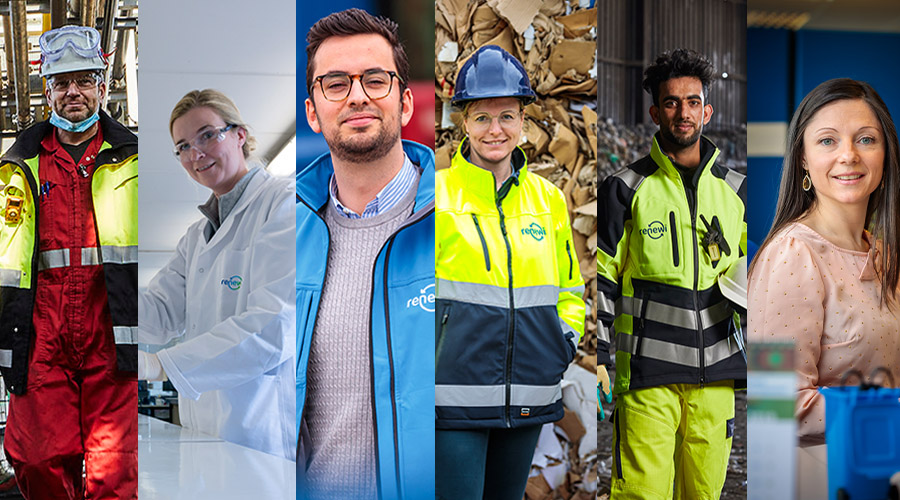 Working at Renewi
We are looking for people with innovative minds.
Who can demonstrate the value of technology. For us and for our clients!